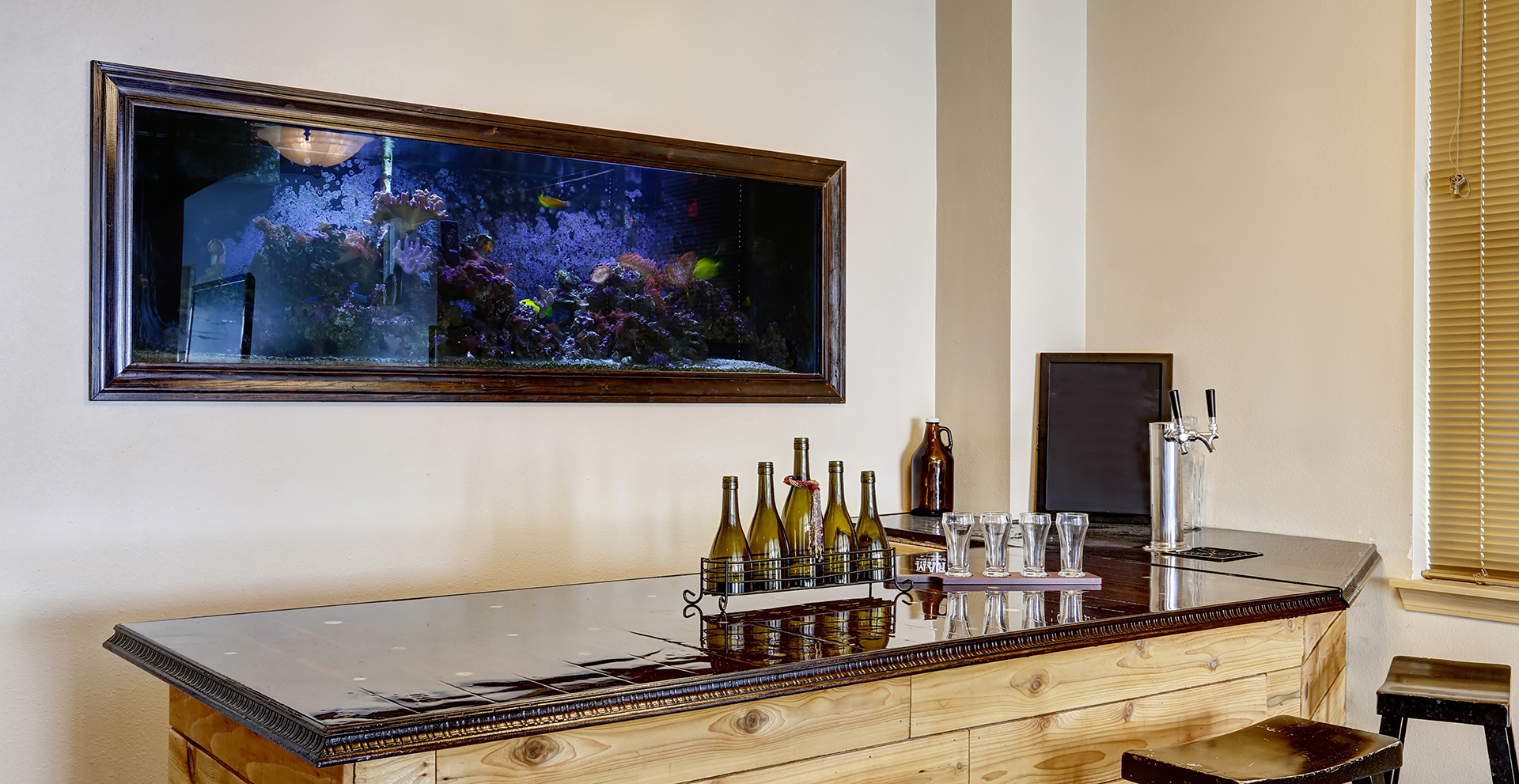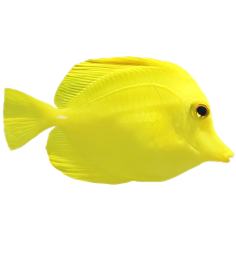 Design, installation
and maintenance
A reputation built on obsessive attention
to detail, passion for aquariums and
marine ecosystems.
If you are interested in a bespoke
aquarium, small or large, we are
here to turn your dream into reality.
Contact us to consult
your next aquarium
Let's build it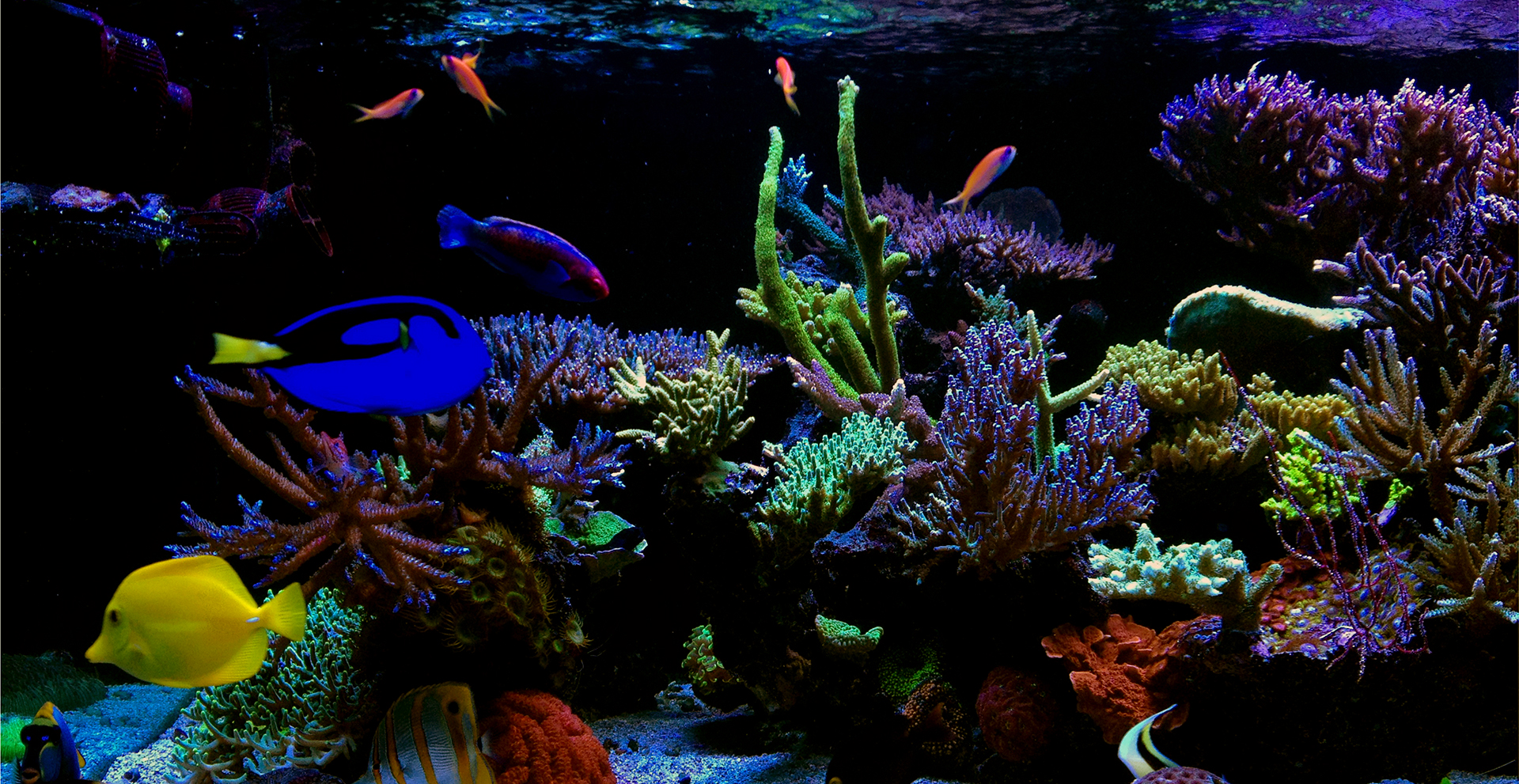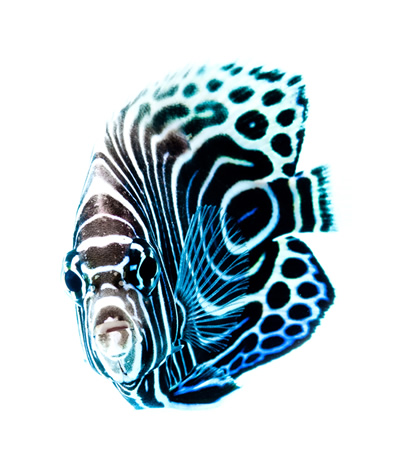 Your very own reef
at home or place of business
Aquariums have been proven to have a positive effect
on our well being, and are highly educational.
We design and build aquariums to suit your lifestyle.
Read more
A fish only saltwater tank is a great entry
into this amazing underwater ecosystem
add corals for the ultimate experience.
Fish corals
and inverts
BUY CORAL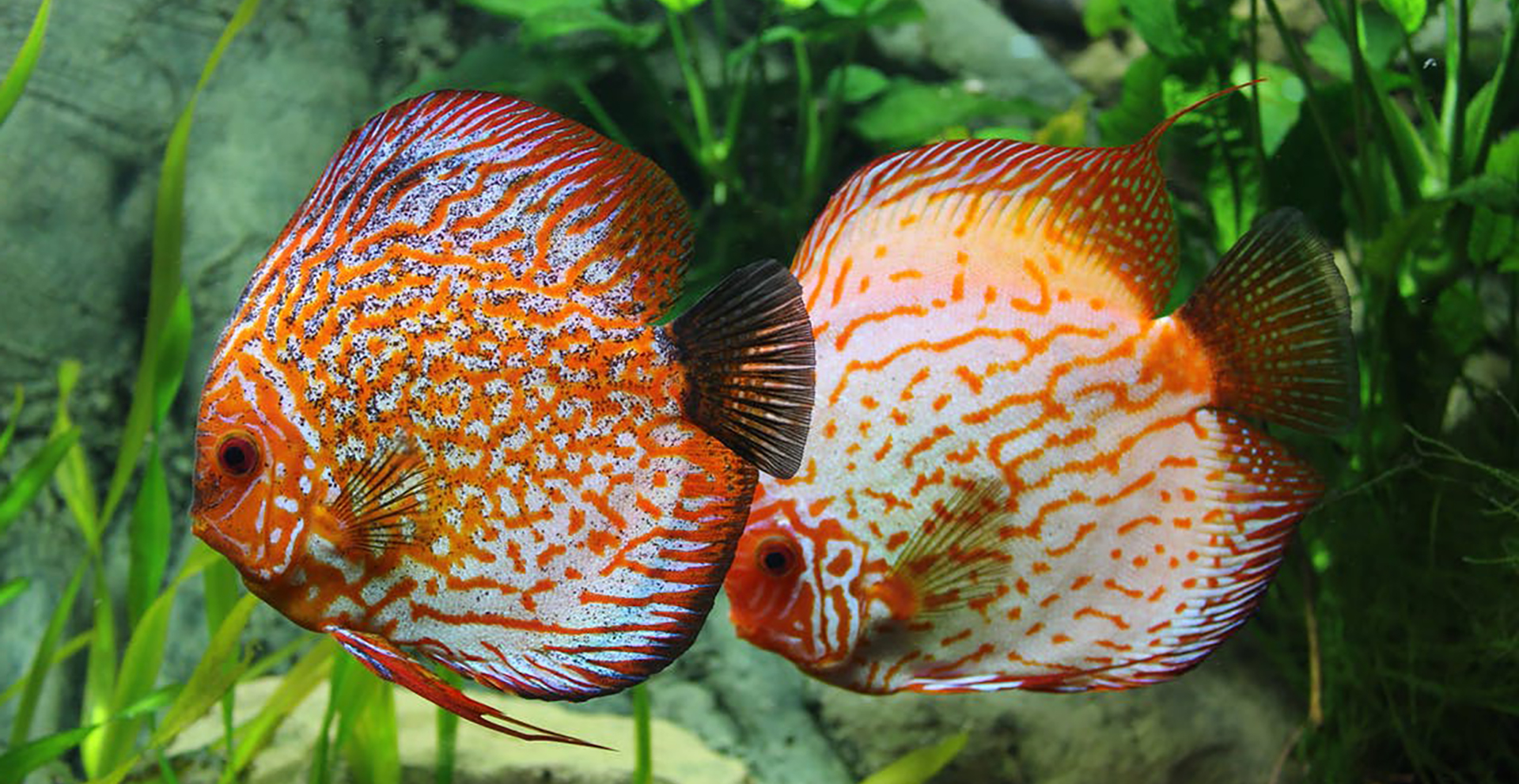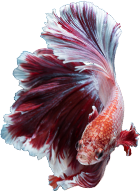 Freshwater can be beautiful
and visually appealing
From a community style aquarium adorned with
freshwater plants and driftwood, to a single betta,
they too can be very gratifying.
Read more
Freshwater aquariums have all the
soothing properties of saltwater tanks
with lesser of a learning curve and cost.
Aquariums to fit your
style and budget
contact details
Aquariums
Service
Aquaculture
Expert consultation to promote
a beautiful and healthy aquarium.
Contact Us Today!
Aquariums
Aquarium Design & Consultation
We design install and care for beautiful aquariums hence bringing pleasure and satisfaction to our clients. Our consultative service has proven to be invaluable for new installations, existing aquariums, and even more when an established aquarium becomes due for a makeover.
Service
Aquarium Maintenance
Maintenance is a key component to owning a successful aquarium, and consequently can get messy. Aquarium service alleviates the hassle and stress allowing you sit back, relax and enjoy your tank. We are able to service you aquarium weekly, bi-weekly or monthly, depending on the system requirements.
Aquaculture
Looking for corals?
Head over to to our coral site where you will find a variety of beautiful corals, suitable for beginners and collectors alike. Free overnight shipping on orders $200+ and a DOA guarantee.
Overview
Custom Aquariums, Tailored Design, Installation And Maintenance.
At Southwest Aquaculture, we take pride in our attention to detail, depth of knowledge, quality of service, and our tailored approach to aquarium design. We work closely with interior designers, architects and our clients to create self contained ecosystems, complimenting the space in which they reside. We follow up our amazing installations with customized maintenance, which is critical to the success and enjoyment of your aquarium.
Aquarium Profiles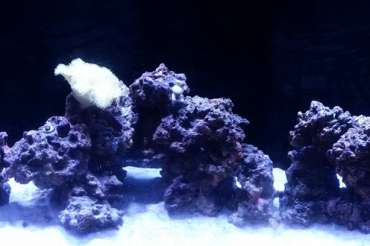 This is a 240 gallon mixed reef aquarium, that had been setup and needed a makeover. We removed all the livestock and placed them in holding tank while we completely drained and re-aquascaped with Caribsea Life Rock and Aragalive Seaflor Grade reef sand. All filtration was installed remotely in the garage to limit noise since this aquarium was located below…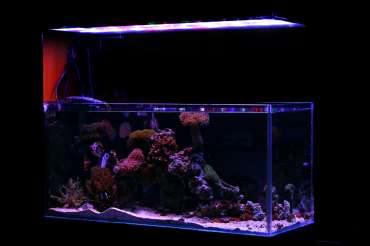 This 100g peninsula aquarium was setup as an anemone/soft coral display. It housed 5 rose bubble anemones and soft corals like the beautiful Japanese Toadstool Leather This system was controlled by a Neptune Systems Apex Controller, and lit by a custom built LED fixture. This aquarium was located in the study where the owner can sit and enjoy a good…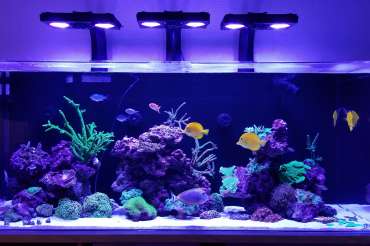 Here's a custom 135 gallon that was setup temporarily to maintain the ambiance in the room as well as keep the fish and corals happy while a new 8 foot aquarium was being built. This setup was Controlled by a Neptune Systems Apex controller and supplemented Calcium and Alkalinity via a Neptune Systems DOS dosing pump drawing liquid from a…
Aquarium Design Installation & Maintenance – Chandler, Gilbert, Tempe, Scottsdale, Mesa, Queen Creek, Phoenix Arizona.