At Home
Residential Aquarium Service
Indulge in beautiful aquascapes, comprised of gorgeous fish and sessile invertebrates from all over the world. Our aquarium service & maintenance allows you to sit back and relax while we design, build install and maintain an aquatic environment in your home, tailored to your desires and budget.
The Office
Commercial Aquarium Installation
Studies have shown aquariums to be highly effective at reducing stress, and blood pressure, when placed in waiting rooms and lobbies. Doctor's and dentist's offices benefit by relaxing their patients, consequently leading to better and faster exams and procedures. Hence it is becoming a persistent trend to install either a saltwater or freshwater aquarium within medical establishments as well as restaurants, office buildings, and spas.
Service
Aquarium Maintenance
Aquarium Service & Maintenance is a key component to owning a successful aquarium, and consequently can get messy. Aquarium service alleviates the hassle and stress allowing you sit back, relax and enjoy your tank. We are able to service your aquarium weekly, bi-weekly or monthly, depending on the system requirements.
Installation
Aquarium Design & Consultation
We design install and care for beautiful aquariums hence bringing pleasure and satisfaction to our clients. Our consultative aquarium service & maintenance has proven to be invaluable for new installations, existing aquariums, and even more when an established aquarium becomes due for a makeover.
Aquarium Service & Maintenance. Residential & Commercial A+ BBB
Aquarium & Maintenance Services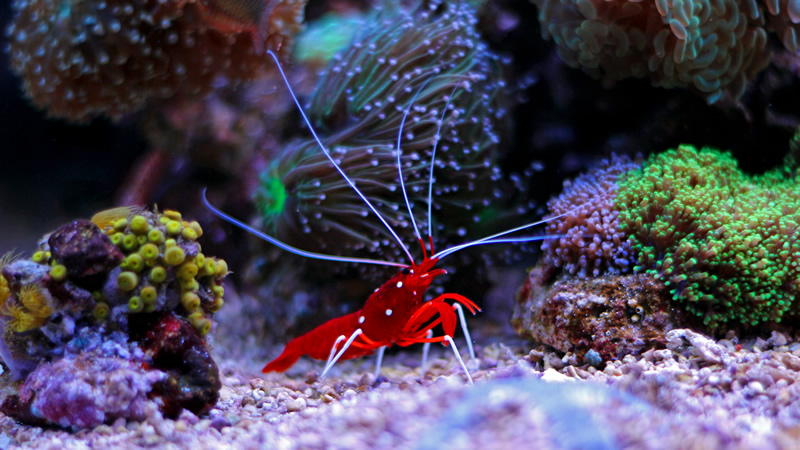 "Thank you so much for taking the time to help me build such a beautiful aquarium. My family was over for the weekend and complimented me on it multiple times."
"I purchased a spectraPure RO/DI unit today and I must say I feel great about my purchase! Shane talked me through setting it up and helped me really understand how it works! I highly recommend this store to anyone who loves reef tanks . Once again thank you Shane for all your help!"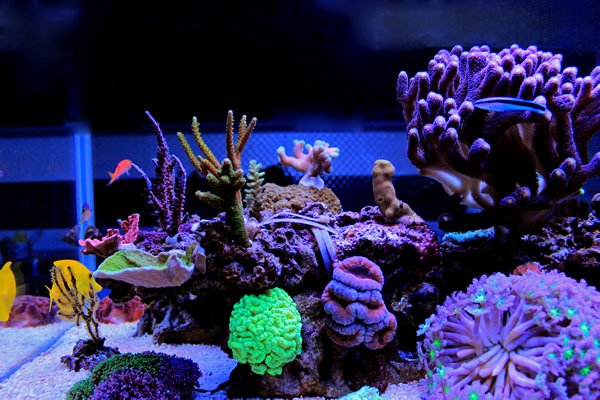 "They made it look so easy, were professional and very knowledgeable."
Residential & Commercial – Installs & Maintenance available in Chandler, Gilbert, Tempe, Mesa, Queen Creek, Phoenix Arizona.